Ridgeline Yurts Deluxe Package
For 2020 we are excited to offer a new option at the Ridgeline Yurts: the deluxe package! With this option you can ski or snowboard all day at Lost Trail. At the end of the day, enjoy a beer around the fire in the lodge while you wait for your snowcat shuttle. At 4:30 your group can be picked up at the lodge and shuttled into the Ridgeline Yurts in the state-of-the-art passenger bubble cat.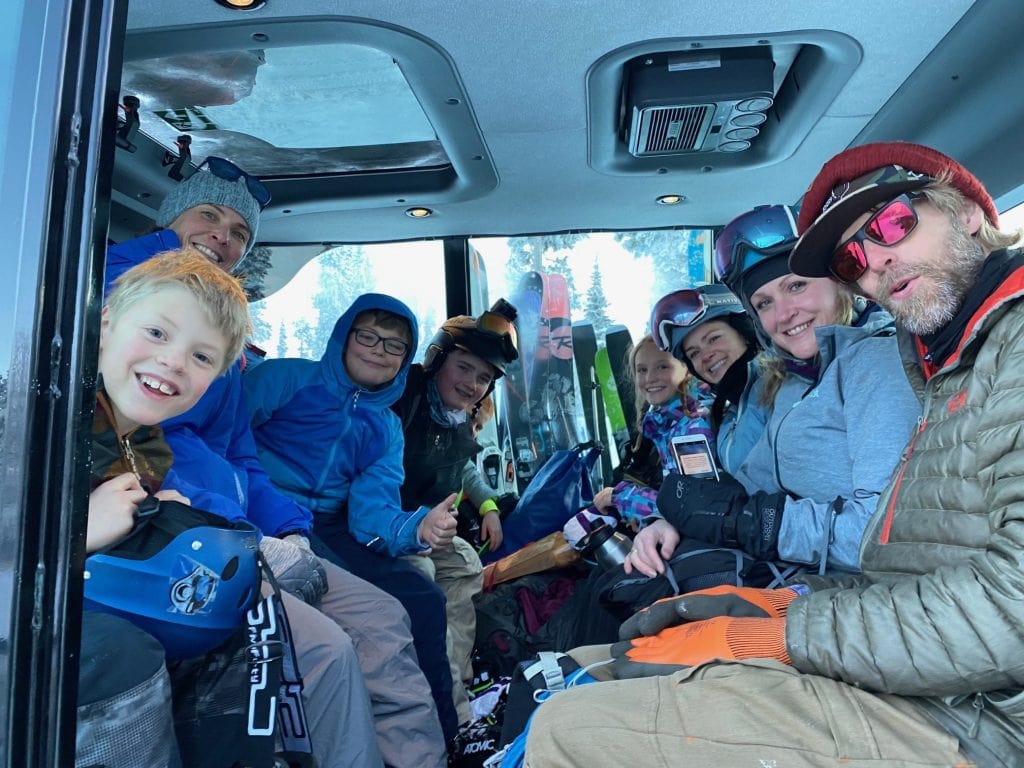 After a 20-minute ride through the resort in the snowcat you arrive and unload your gear at the yurts. The fires have been started and the yurts are already warm and cozy. As you settle in around the fire and enjoy an evening beverage with friends, chef Cody Ringo will be preparing a gourmet meal for the group. Orders are placed ahead of time with Cody, so meals are prepped and food will be ready around 7pm. See yurt menu for examples of gourmet menu options. After dinner enjoy some socializing before turning in for the night.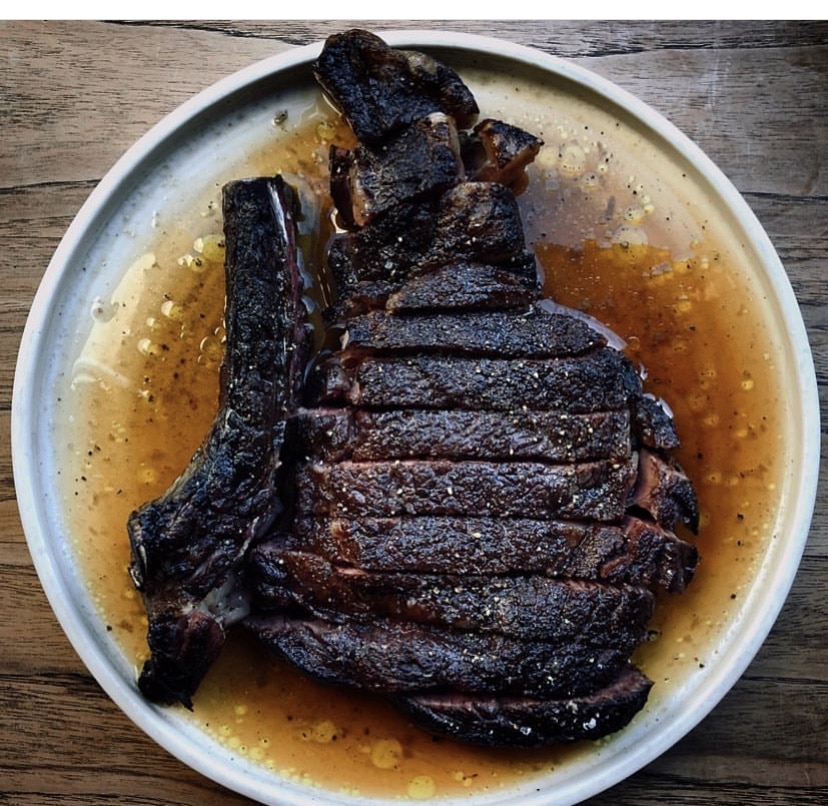 Wake up at the top of the mountain and gear up for a day of skiing or snowboarding at Lost Trail. Cody has prepared a fantastic breakfast to start off the morning accompanied by a fresh batch of coffee from the french press. Once geared up, head down the hill at 930 to ski on-area or venture into the backcountry for a day of touring. When hunger calls, stop back by the huts for a freshly prepared lunch at the Ridgeline. Chef Cody Ringo is a renowned private cook from the Bitterroot Valley and his creative and tasty menu is sure to please. Find out more about Cody on his website.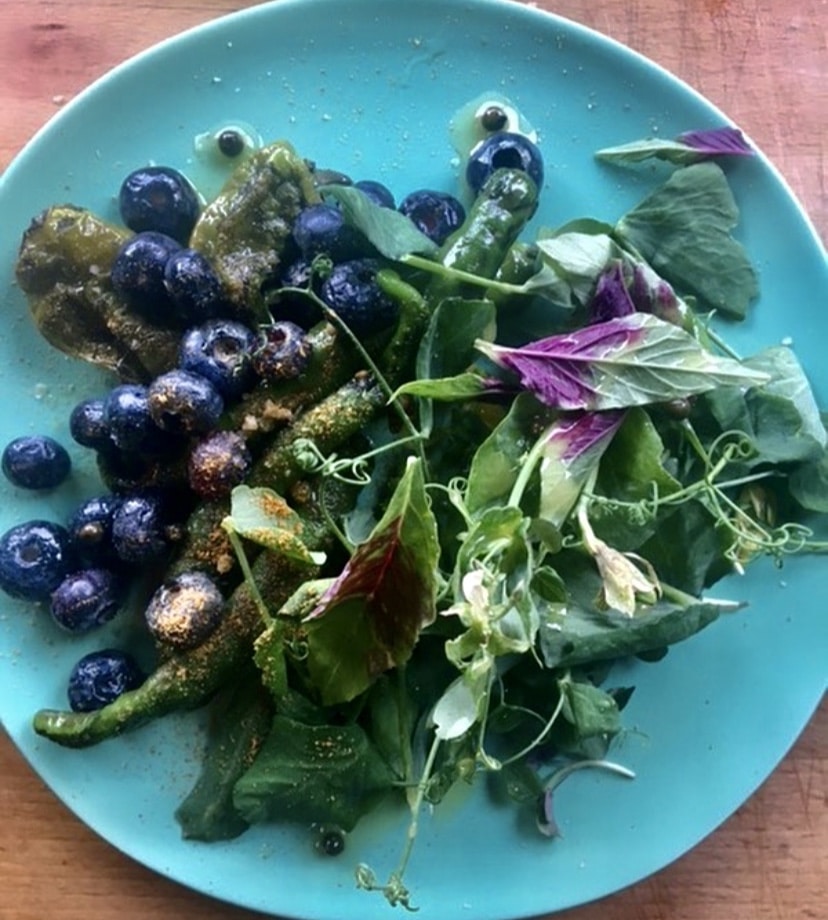 As of now, the deluxe package is only available when booked in conjunction with the Lost Trail snowcat ride. The snowcat pricing is $150 per yurt drop and can include two loads if needed to get a full group into the yurts. Groups of more than the six person minimum will require sharing the cooking yurt with the chef, but he can cook for groups of up to 10 people.
Inquire for more information. To test out this new offering we are waiving the two night minimum for the first two available deluxe dates: January 23rd and 24th as a trial run. This is an add on option for new or existing reservation Thursday – Sunday, depending on Cody Ringo availability and food oder needs to be placed two days in advance. Contact Cody for menu questions.
Pricing for six people:
Deluxe Yurt Stay – $115/person Includes three gourmet meals and lodging
View Ridgeline Yurt Menu
Snowcat Ride – $150/day for up to 12 people (two loads from the base to the yurts)
Use the Contact Us page if your interested in more information on the option.