While it is always awesome to make new friends on the river, we understand that there are situations that make having a private river trip for just you and your group the right option. Whether it is a family reunion, a group of college friends, a birthday party, you name it, Wilderness River Outfitters is happy to work with you to create the vacation of your dreams with a custom charter trip for you and your loved ones.
Start Planning Your Custom Adventure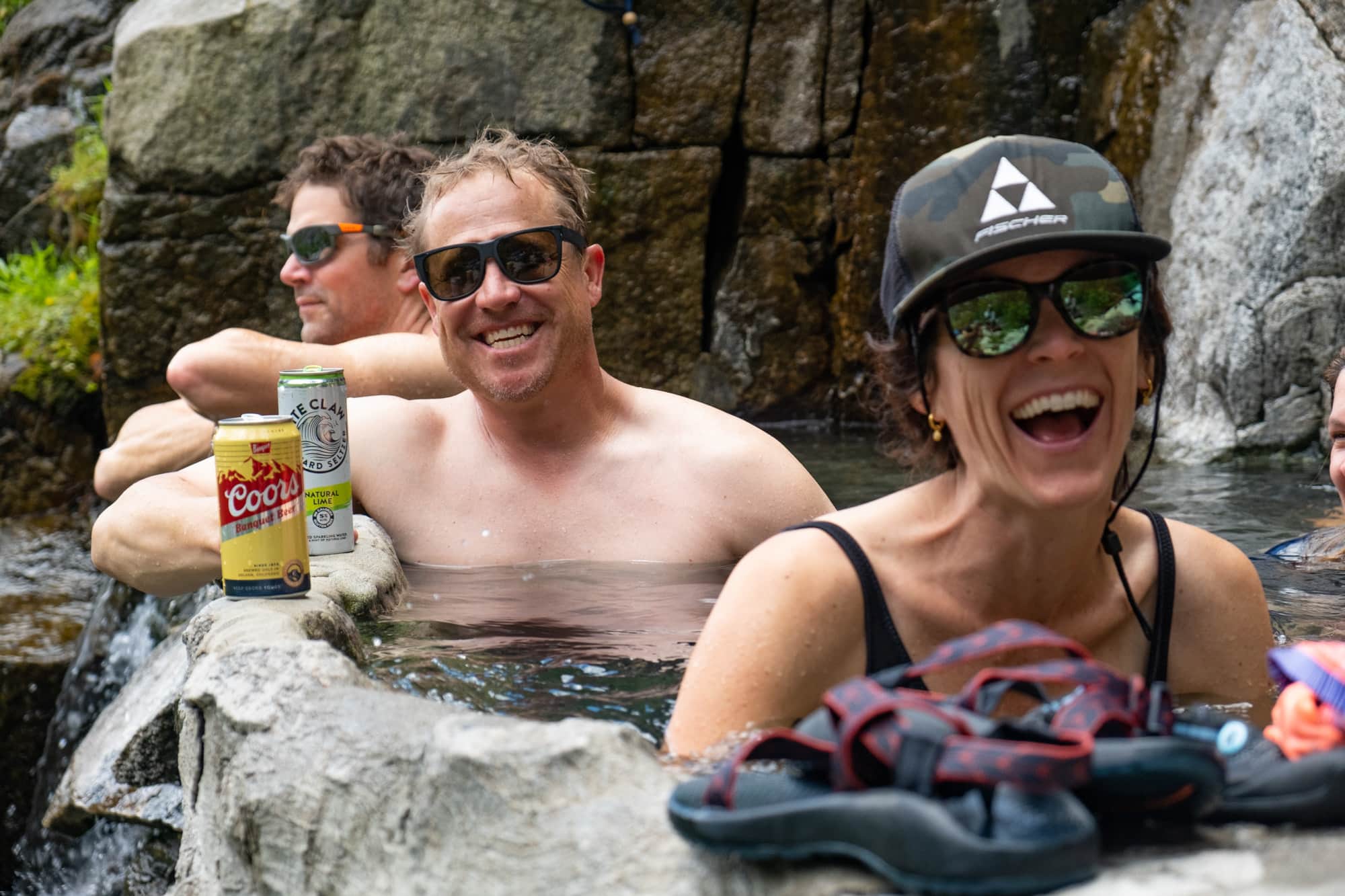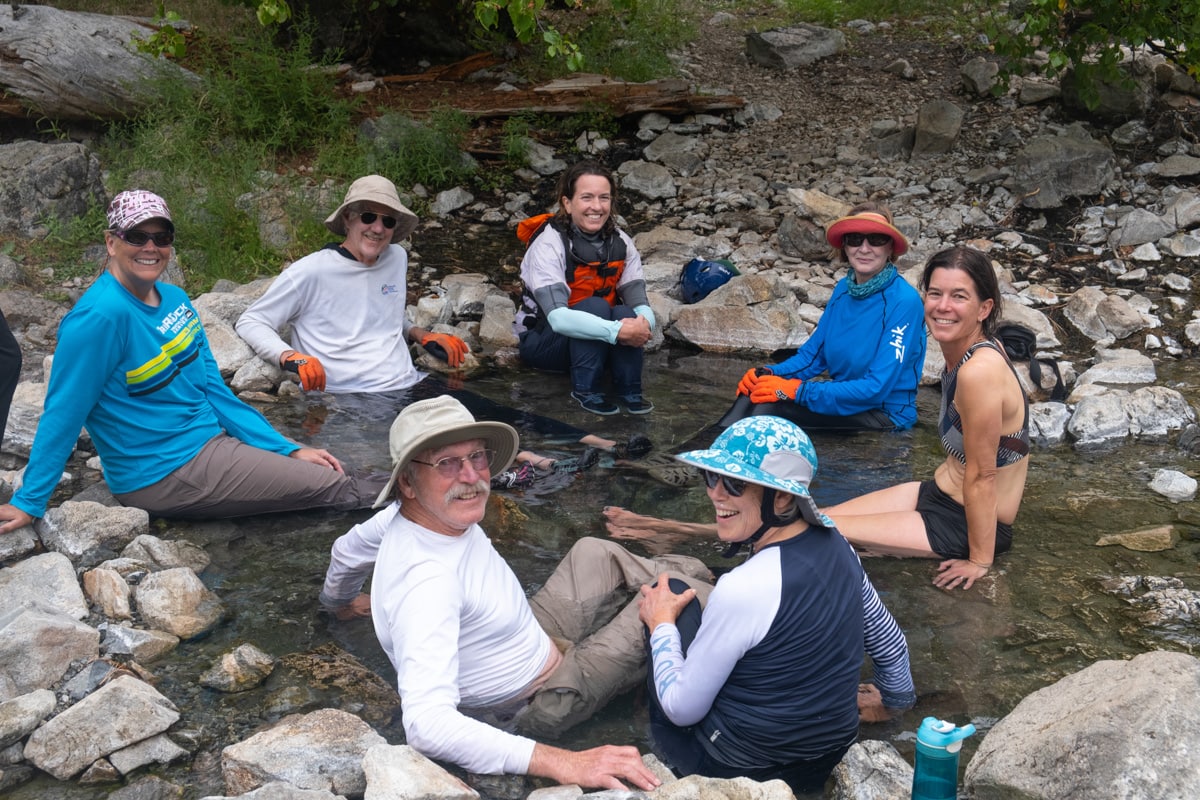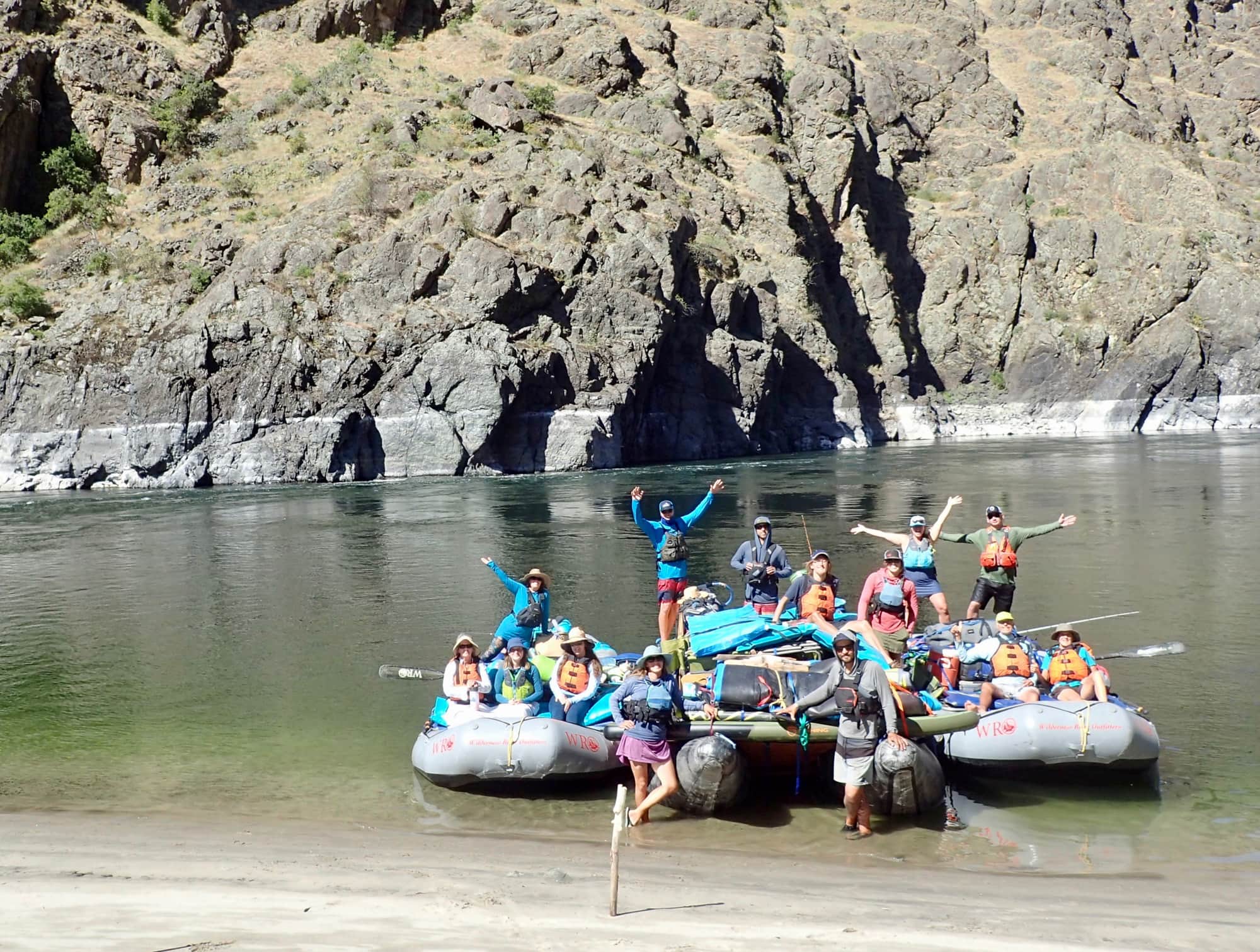 What is a chartered trip?
Chartered trips mean that the entire trip is booked exclusively for your group. Our standard trips consist of a mix of groups until the trip is at capacity. By booking an entire trip for your group, our itinerary and agenda can be much more catered to the specific interests of your group.
How do I reserve a chartered trip?
You will need to contact the office ahead of time to discuss open dates and minimum number of seats required to book a charter trip. Depending on the river, demand, time in advance and availability of the trip, the number of minimum seats needed to reserve to charter a trip varies. It is usually required to reserve a chartered trip 1-2 years in advance, though some exceptions are made with less popular trips or if unexpected cancellations occur.
On our contact form, please provide our office with specifics of your charter trip group size preferences, river preferences, and date preferences (note that some rivers only have select dates). Our office will contact you to discuss trip availability.