Quality Expeditions Since 1972
Quality wilderness adventures since 1972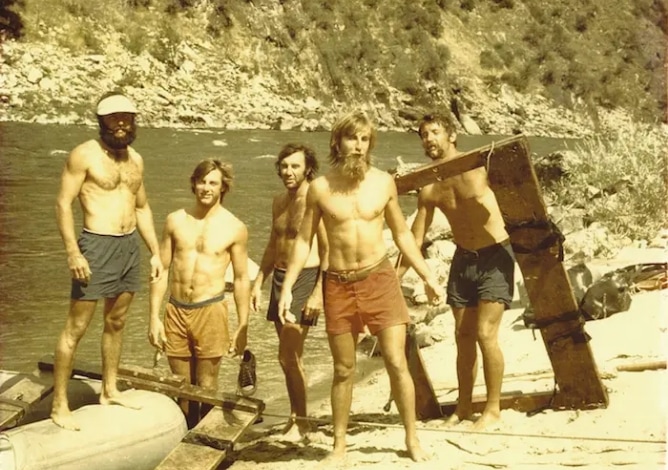 Joe Tonsmeire fell in love with rivers early on and together with Fran Tonsmeire founded Wilderness River Outfitters in 1972 to offer a quality outdoor adventure with an emphasis on the wilderness experience. It all began in the 60s when Joe found a summer job running rivers in Utah and Arizona. River rafting was just beginning to catch on and the gear was primitive compared to the high-tech clothing, camping equipment and specialized rafting equipment of today. However, life was good on the river and they began to feel a real connection with the west and its beautiful rivers.
After guiding for several years in the Grand Canyon and other desert rivers and leading trips of up to 150 people, we began exploring other options. In 1971 we ran our first trip on the Middle Fork of the Salmon and fell in love with the Salmon River Valley and the pristine rivers of Idaho. We quickly discovered there was an opportunity to acquire a Salmon River rafting permit from the Forest Service, the last of the special use permits issued.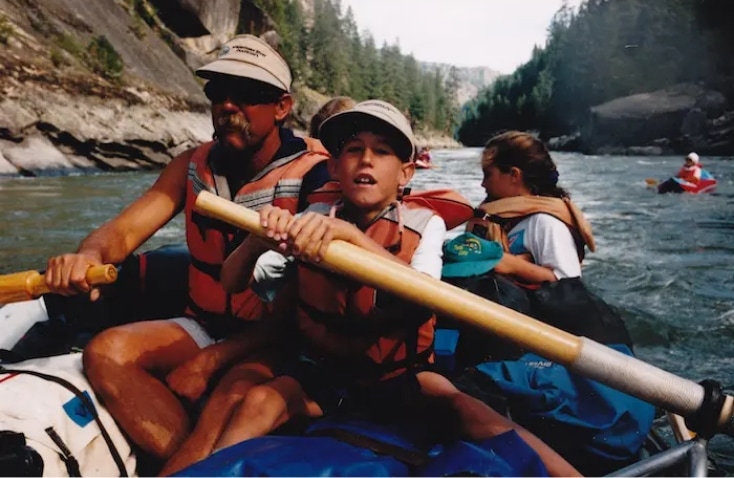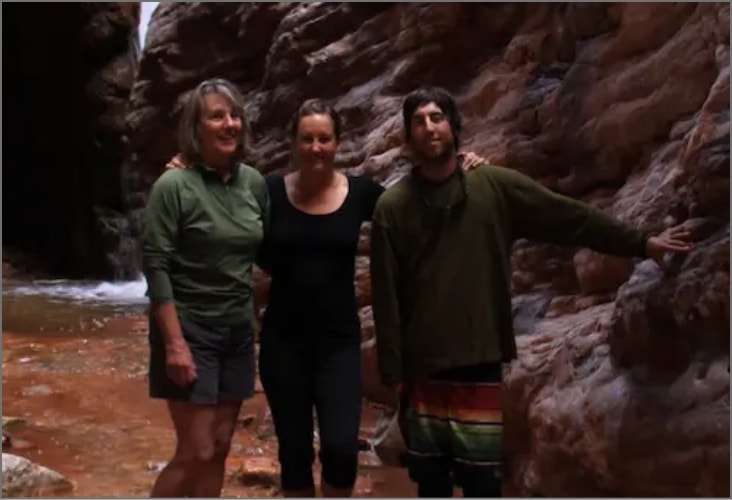 Thus began the search for rivers that encompassed a true wilderness experience. Joe and his brothers pioneered outfitting on some of the finest wilderness rivers in America, including the Owyhee, Jarbidge-Bruneau, Tatshenshini, and Flathead Rivers. Their children, Amy and Seth, began rowing and river guiding at an early age and fell equally as hard for the stunning rivers, canyons and whitewater. It has become their lives as well.
Almost 50 years after that first trip down the Main Salmon, WRO is still providing quality wilderness adventures into pristine wilderness areas, instilling a love of the wilderness and a keen sense of fun and adventure in those who travel with us. Since Joe's passing in 2007, providing high-quality, adventure-style trips through the most incredible canyons in Idaho, Oregon, Montana, Alaska, and Canada means more to us than ever. We look forward to sharing our favorite rivers with you!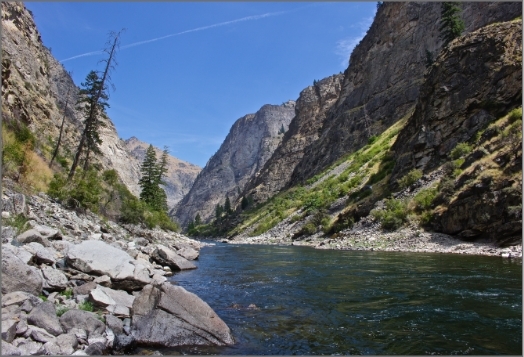 Want to learn more about WRO?