Music on the Middle Fork August 12th
For all the music lovers out there, WRO is offering an opportunity to experience the magic of the Middle Fork Salmon paired with special musical guest Sarah Burton.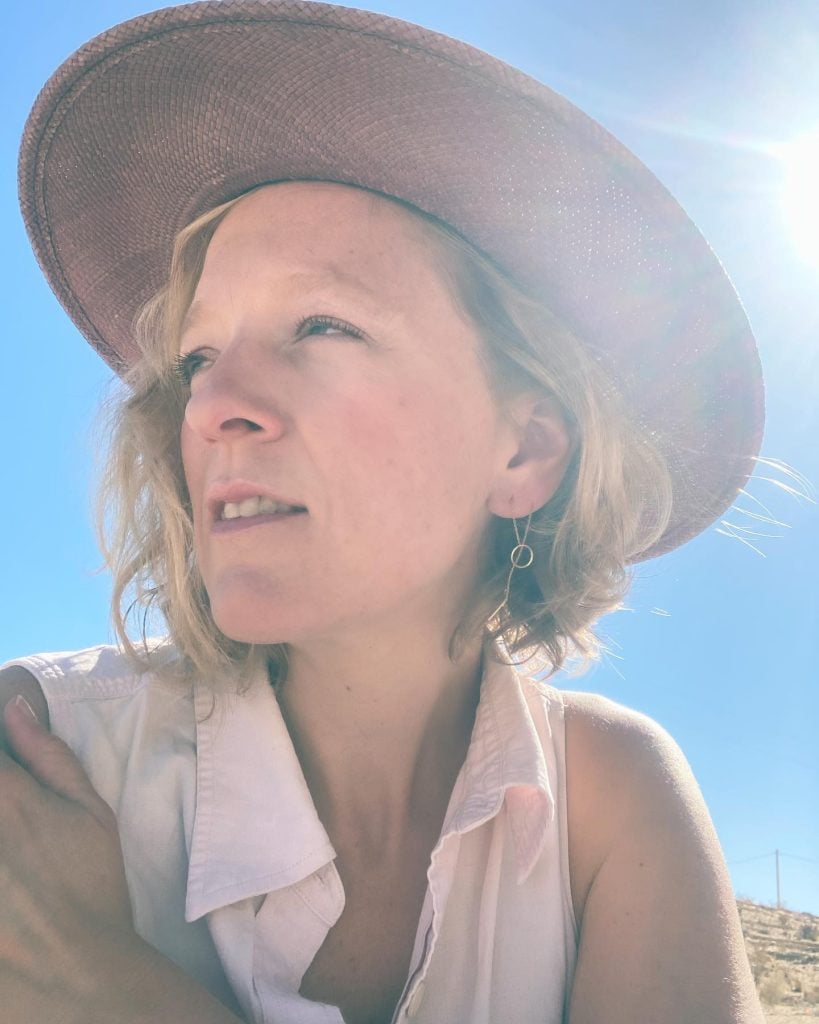 Burton's career started in 2006 with a broken heart, a broken down van, and a haphazard tour across Canada in a van named Lucky. This set the tone for an artist life driven by adventure, spontaneity, and a desire to connect with people from all walks of life. 3 Minivans, and several greyhound trips later, Sarah has played on average, 150 shows a year, released 4 albums and played many festivals across North America, finding and sharing the inspiration for hundreds of songs. Rooted in folk, and skirting pop, rock and country – Sarah's music is a collage of her own adventures, and the people she meets along the way. Her songs have made their way to the big screen, earned college radio charting in US and Canada and commercial radio play in Canada and Europe. Find out more about Sarah Burton…

This six-day trip will have all the things you can find and expect on our standard trips down the Middle Fork Salmon: fun whitewater, great food, impressive side hikes and more. The week of August 12th though, we will also have special guest Sarah Burton sharing music and stories along the way. Sarah will be playing acoustic guitar in the evenings at camp as well as some potential additional shows in some of the Middle Forks special places like Veil Cave or Parrots Grotto. Let us know if you have any questions about this unique music trip on Idaho's famous Middle Fork Salmon!
---