Checking in with the WRO Crew
One of the most common questions that you get as a guide is, "So what do you do in the winter?" The quick answer to that is: a lot of different stuff!
As seasonal workers, some of us extend our river season by working in different areas, settle in for the winter and work at ski resorts, travel, find odd jobs, or return to school. For those that have been on a trip with us, you know that we have a very wide range of guides with very rich, interesting, and unique lives.
As many of us are beginning to transition into spring, swapping our skis for boating gear, packing up our winter abodes, prepping our summer pack-lists, and dreaming of spring run-off in Idaho, we're checking in the WRO crew to see what everyone was up to this off-season, and what they're looking forward to this year.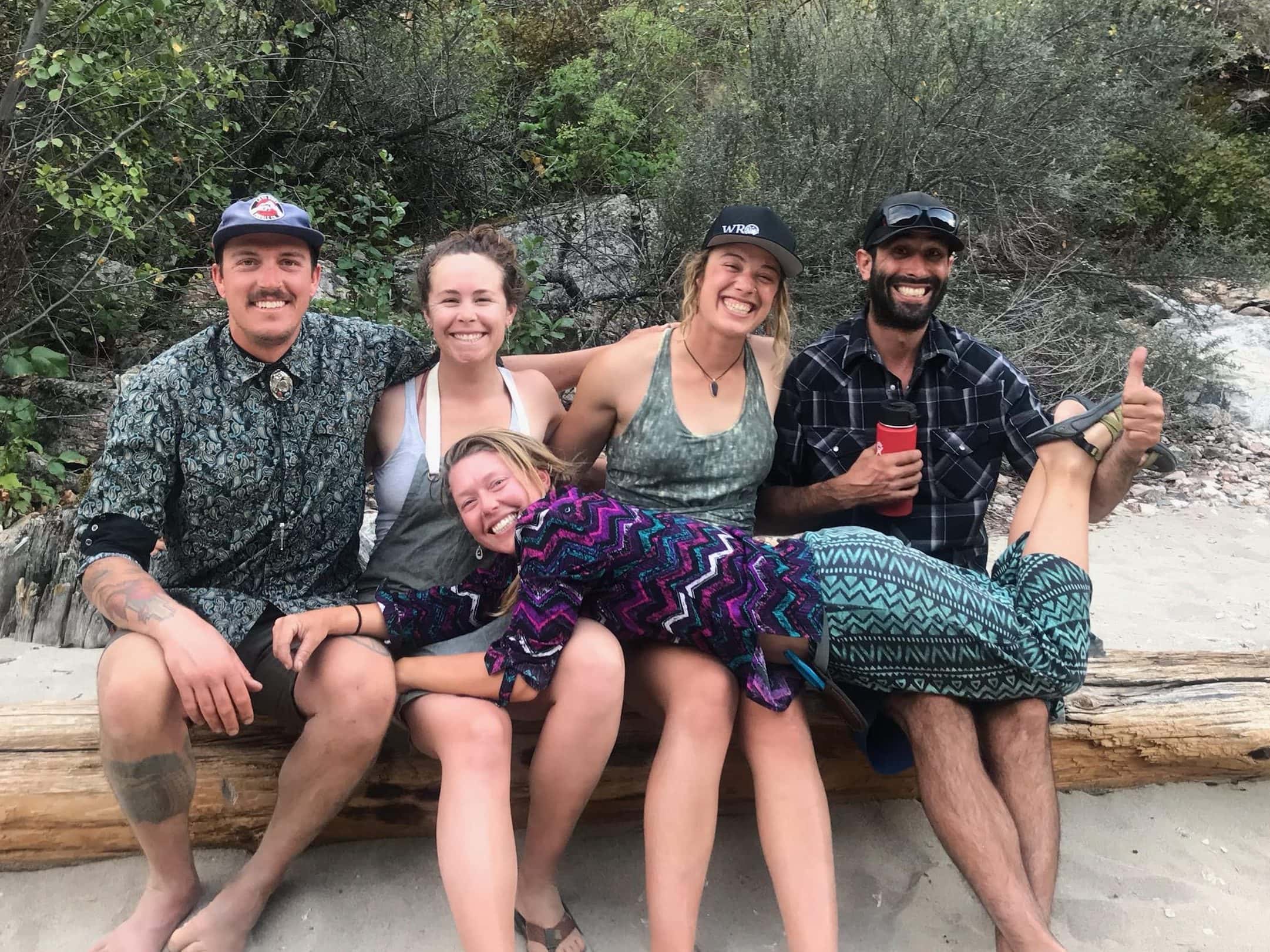 Seth: Despite a lower snow year than many of us were anticipating, Seth had another busy winter with the yurt business, with most every day being booked out. Even with preparing for another big summer on the water, Seth managed to do his fair share of playing outside with some East Coast boating this past fall on the Gauley, Yough, and Nolichucky, and a trip to British Columbia for a backcountry ski trip. Seth is looking forward to another action-packed season, (this year is WRO's 50th birthday!) with most of our trips on all of our rivers being full. After two years of close to no one floating on the Alsek or Tatshenshini with the border lockdown, Seth is excited to get back up to Alaska this season!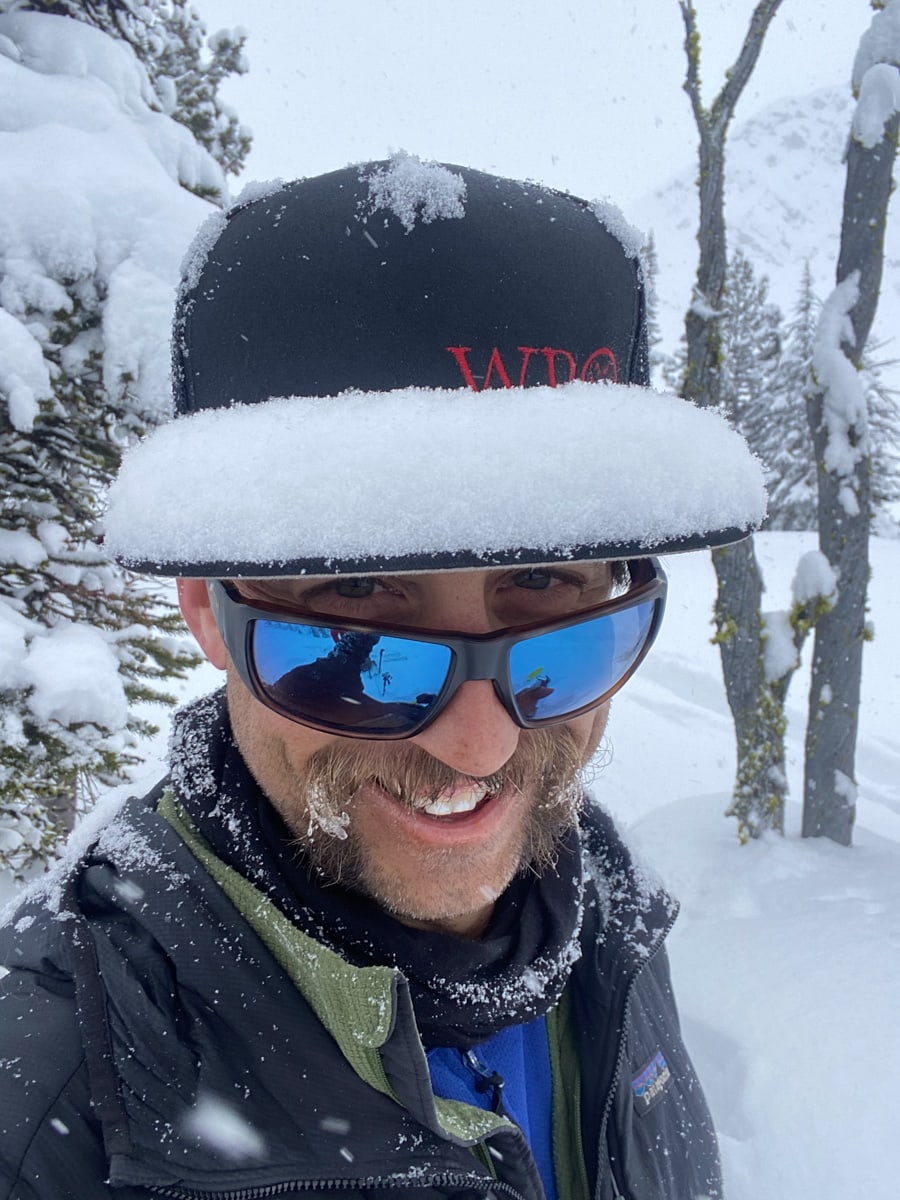 Tyler: Tyler switched it up this winter and moved from his home base of Whitefish, Montana to check out a season at the legendary Mount Baker Ski Area in Washington. He's been splitting time between the hot pow on his skis and the brown pow on his mountain bike. Tyler is looking forward to getting to work a trip in Alaska this season, for some high water action on the Middle Fork Flathead trips, and reuniting with his long lost summer friends!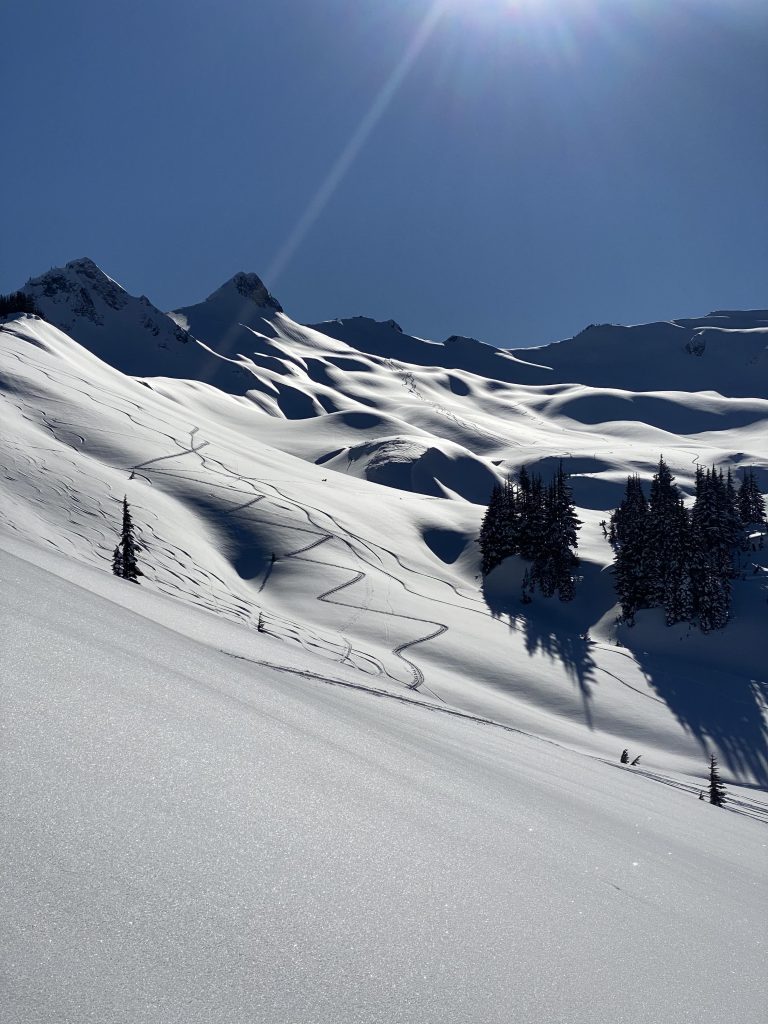 Bridger: Bridger spent another season working at Mount Baker and living in Glacier, Washington. When he wasn't skiing his face off, he was biking and kayaking around Washington. This spring Bridger started an exciting new internship as a data analyst for recovering Salmon populations, and will be working extensively on the Lemhi watersheds right around WRO's homebase on the Lemhi Ranch. Bridger will be working our late season trips in August and September, but is looking forward to learning new things and exploring some different passions.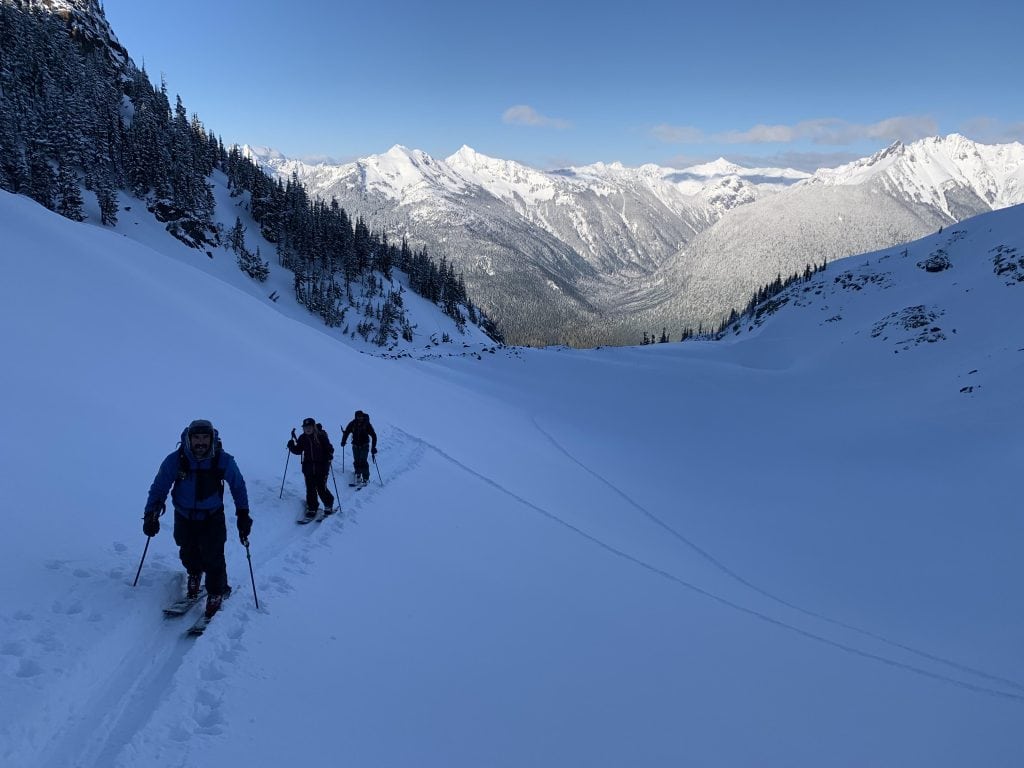 Jonas: Jonas has a lot of really awesome happenings over the past season! He and his partner Cayla bought a house in Salmon this past year, and are getting married this May! Be sure to give him a big congratulations if you get a chance to see him this summer. Jonas has been staying busy this winter as the manager for the Stateline and Ridgeline yurts, cooking a lot of good food in their new kitchen, skiing , boating, and exploring, and also joined the Redside Foundation as a guide liaison. Jonas is looking forward to another summer with WRO and continuing to build his life and roots in Salmon!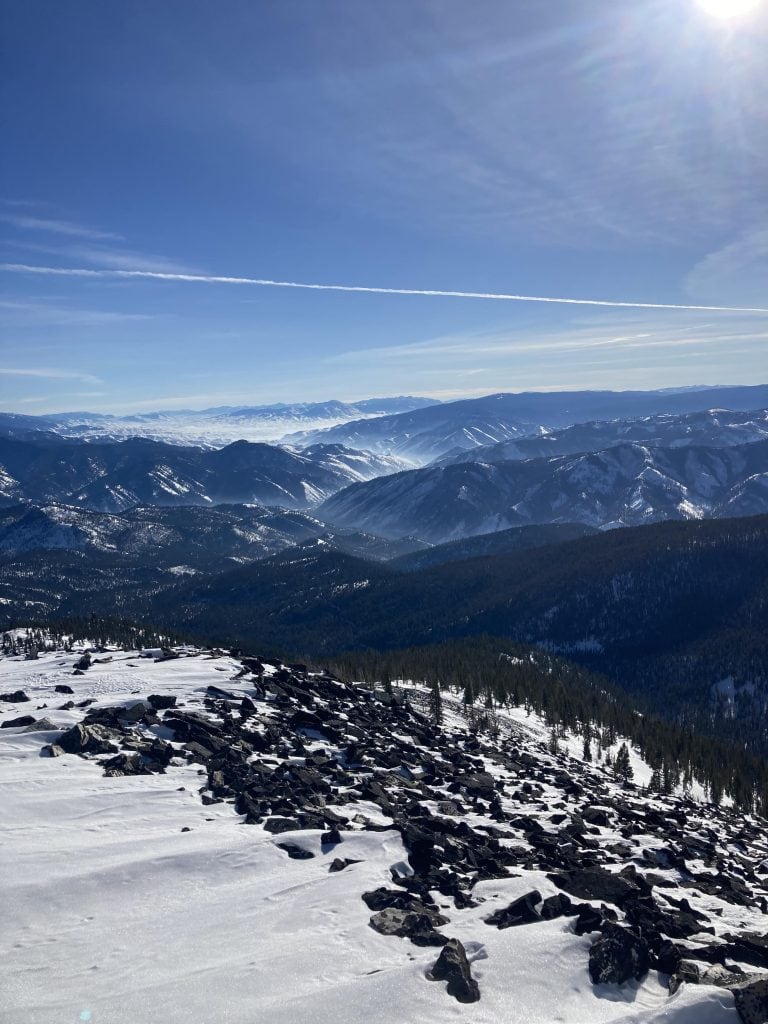 Matthew: Another busy year in Texas for Wild Adventure Outfitters, Matthew has been back in his home base in Big Bend running his multi-day company out of Big Bend National Park. Matthew spent his free time hanging out with his dog Venture, reading good books, fishing, riding his motorcycle, and cooking on his disco. Matthew is looking forward to coming back up to Idaho and getting to see Alaska this year after years of lockdown!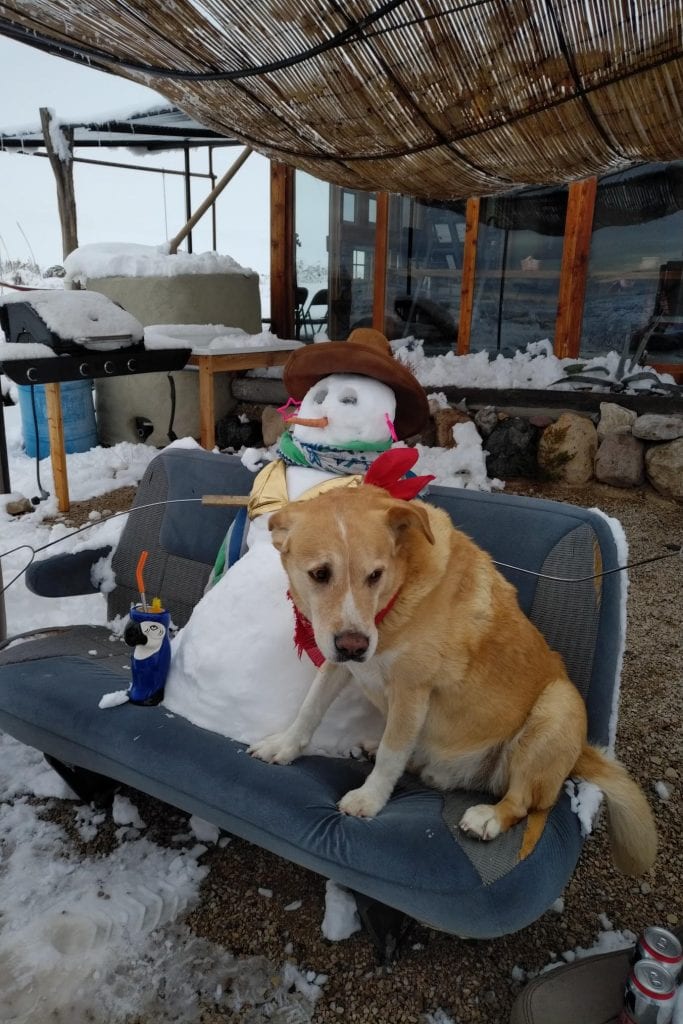 Dove: Despite all of the complications getting to Chile this fall with pandemic travel regulations, Dove made it for another season guiding and kayaking around South America. Dove was working on the Maipo and the Fuy rivers in Chile this winter, and loved getting to spend time with her Chilean friends and pushing herself on more challenging rivers. Dove will be returning to Oregon soon to catch up with family, and is looking forward to returning to Idaho and progressing into leadership opportunities this season.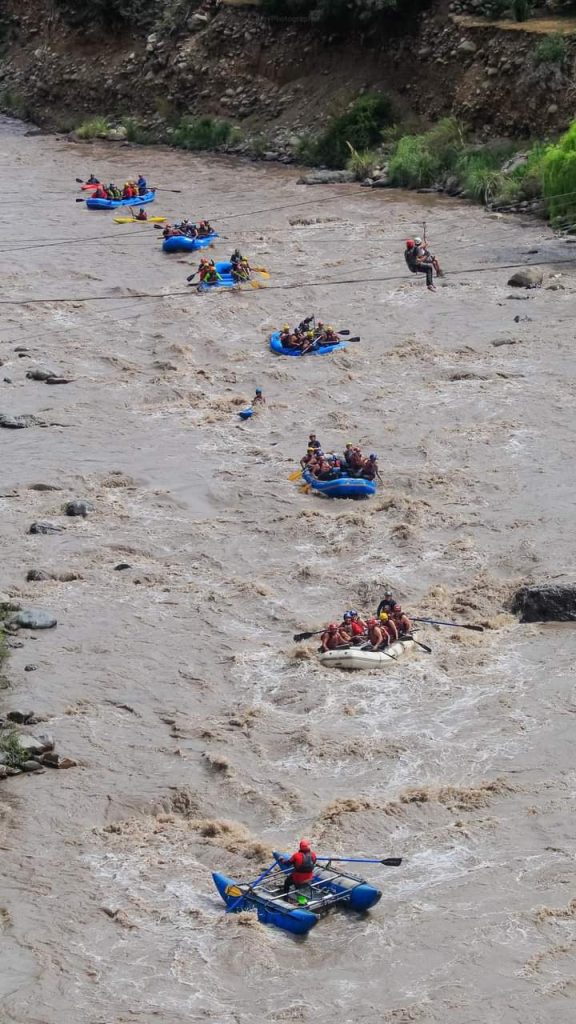 Vince: Vince worked as a bike support staff in the fall for a ride that raises money for cancer research, a transcontinental ride that travels all the way from Cannon Beach, Oregon to Long Branch, New Jersey. After that was over, Vince visited his family in Chicago and and bopped over to New York City for his annual Christmas tree-selling gig. Vince has been balancing his van life with a winter out of Martin City, Montana skiing around the Flathead and going on a lot of cool tours. Vince is looking forward to another year with WRO, especially for some glacial facials on the Flathead.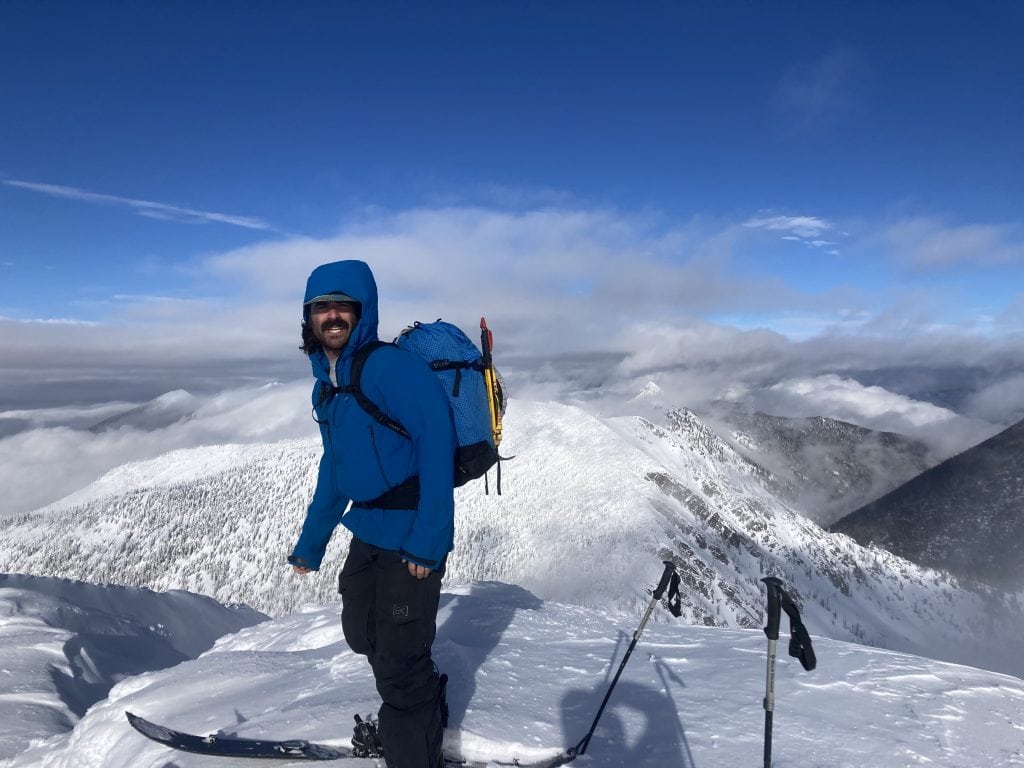 Emily: After running her first commercial dory trip working on the Grand Canyon this fall, (whoo hoo!) Emily has been ski patrolling at Big Mountain in Whitefish, Montana this winter. She got out on a couple of backcountry trips with friends, even though there wasn't as much skiing involved they hoped, and managed to squeeze in a tropical vacation. Emily will be working on the Canyon again this spring and fall, and will work with us mostly on the Middle Fork Salmon through the summer! Emily is excited to check out the Jarbidge-Bruneau for the first time this spring and to get to wear flip flops again!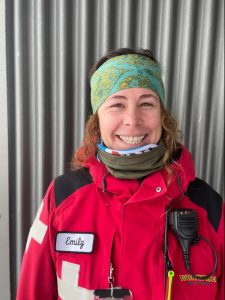 PJ: PJ is a full-time operations and Ski Patrol manager at Mount Baker, and when he's not on the mountain, has been busy finishing up renovating his house in Glacier. PJ got engaged this winter at Whistler, BC to his partner Monica, and they are super excited about the next steps in their life together. PJ plans to work some Jarbidge-Bruneau, Alaska, and Salmon trips this year while balancing some leisure boating and biking around Washington!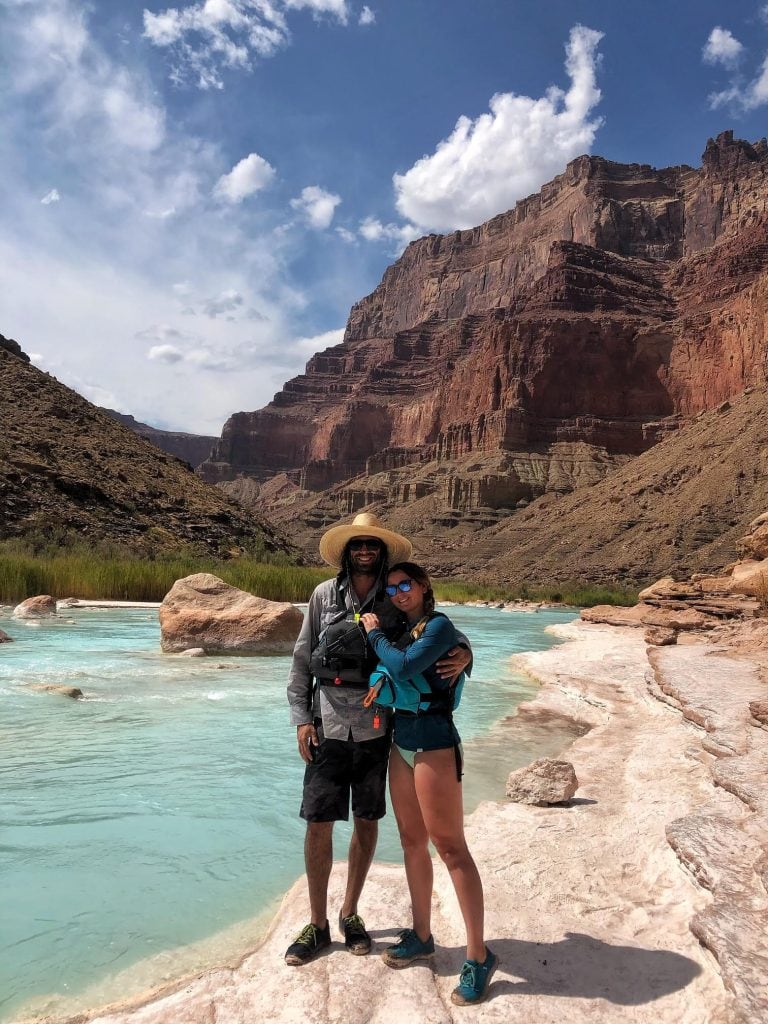 Nyima: This winter Nyima has been residing in Salt Lake City finishing up his last year of college. He'll be graduating with a degree in Environmental Film Production and is currently working on directing a documentary focusing on plastic pollution and the cultural ramifications of our plastic consumption habits. He claims that school has been kicking him in the butt, but despite the tough academic year he's still been able to find some time to get outside! Unfortunately, he reports less than ideal powder conditions this season but that has meant plenty of sunny days and has been soaking it up to the fullest. With school coming to a close Nyima is so excited to see what the future holds. He plans to take up paragliding next fall and has some tentative plans for an extended trip to Patagonia next December but beyond that, like any good ski/river bum his main agenda is spending as much time outside as possible. As river season draws near, Nyima finds himself daydreaming about being back out on the water. The smell of campfire smoke drifts in and out of his dreams, he catches glimpses of eagles and otters in the corners of his eye, (or so he thinks…) Nyima is excited to get back to a simple way of life where the flow of the river dictates the day, where he looks up and the sun tells him the time.
Shawn: Shawn started school this fall at the University of Montana in Missoula to pursue a degree in Wildlife Biology. She has been enjoying getting to know a new community, and learning more about a field that she loves!
Carly: Carly spent a lot of her time with Tyler, Bridger, and PJ skiing, biking, kayaking, playing a little hockey, and adjusting to the gray, wet winters of the Pacific Northwest! She has been helping out with the launch of WRO's new website, doing some door-to-door data collection (which she has hilarious stories about for people that are looking for a good fireside chat this summer) and has been working with River Discovery and the Redside Foundation on some side projects. Carly is excited about getting her ACA kayak instructor certification this spring, and also working in a new role on the team as a guide representative to focus on further strengthening and developing the guiding community.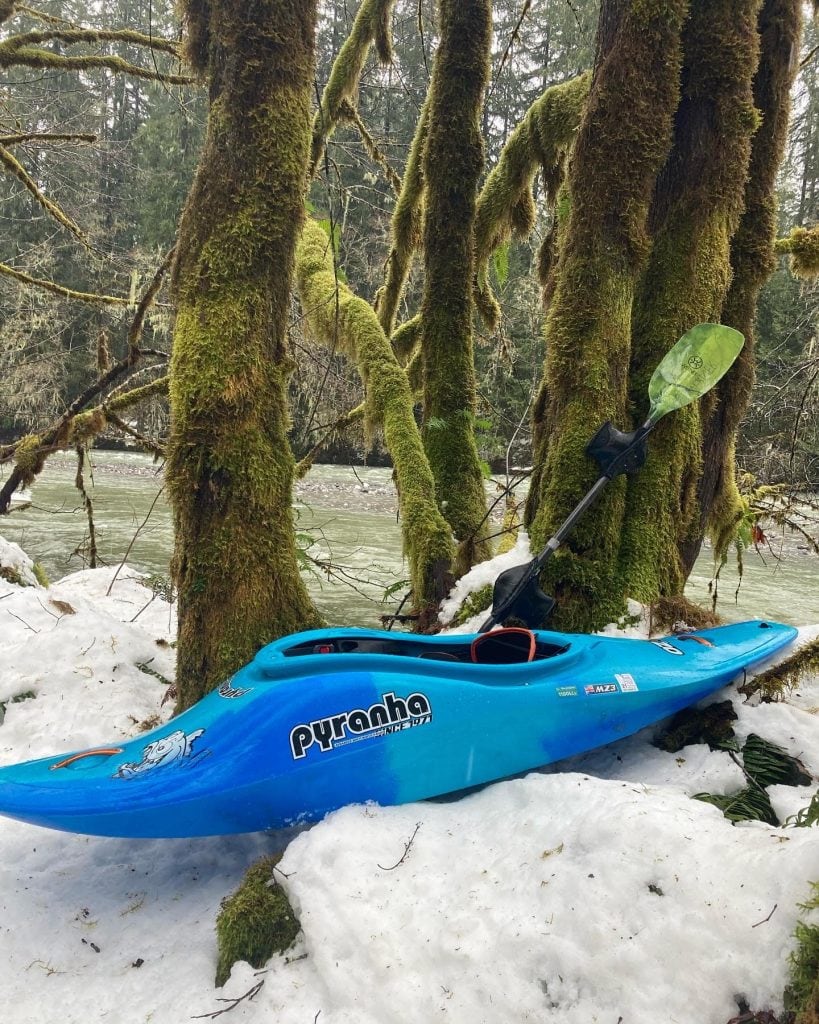 Tessa: Tessa wintered in Salmon this past season, and started a new business! Beaverhead Gear Exchange is a used gear shop in Salmon, and is based out of our WRO town office, so be sure to check it out when you are coming through! Tessa got to travel to Europe to ski with some of her old college friends this winter, as well as go to Hawaii with her family and spend lots of time with her new nephew, Bohdi. Tessa is working as an outdoor educator this spring for the Alzar Outdoor Classroom, and is looking forward to continue to build her business this summer and balance it with some trips outside in the mighty Frank Church Wilderness! She is excited to see a passion project turn into a sustainable future investment in her hometown.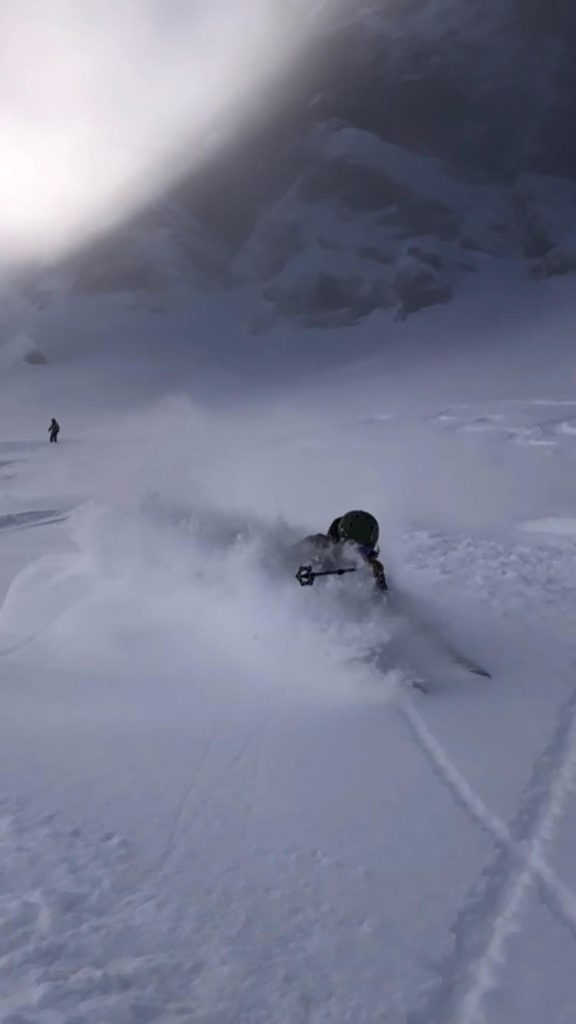 Jessica: Jessica had a winter full of kayaking and biking in Hood River, Oregon and hanging out with her friends and her dog, Shady Grove! Jessica has been instructing rowing schools on the Hood River, Klickitat, and White Salmon this spring, and hopes to do a lot of paddling before the season starts!
Alex: Alex continues to ski patrol at Bridger Bowl, Montana, and is looking forward to developing some new professional skills as a carpenter as we transition out of winter. Alex is looking forward to working in Alaska again this season after a two year break, and is excited to do some more Montana exploring!