High Adventure Expeditions
If there's one thing that our company knows a thing or two about, it's high adventure. From the early founding years of the 1970's, Joe and Fran Tonsmeire set a precedent that our wilderness expeditions should embody just that- wilderness and expedition. Many of our more obscure permits were obtained on early rafting descents with bucket boats and an old school sense of adventure, exploring new places few rafts had gone before (especially not with clients), portaging boats, summiting mountain tops on day-long adventures, and not being afraid of the unknown. We luckily continue to hold many rare, wild permits thanks to the work of Joe and Fran (and friends), and strive to continue to keep their wild spirit alive in our trips today.
We have a wide range of high adventure trips that vary in their remoteness, type of access, whitewater intensity, and time of year.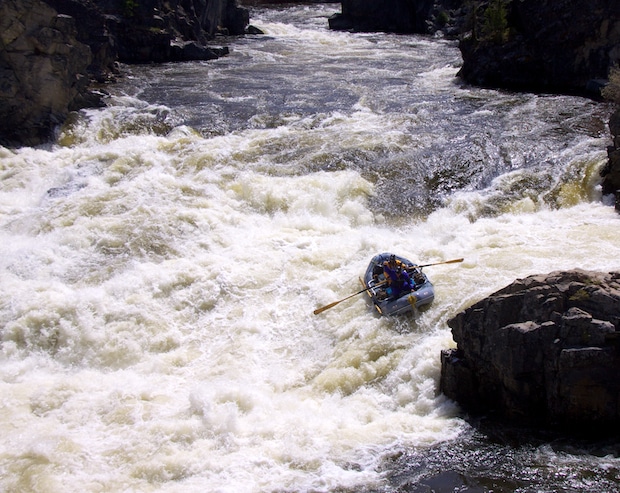 High Adventure Opportunities for...
A true wilderness experience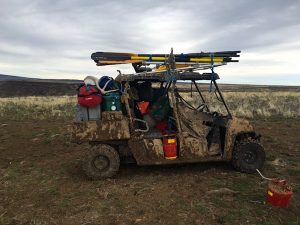 All of our trips offer an escape from reality into a multi-day backcountry adventure, but there is just something that hits differently when you are reminded from the very beginning that you are in for an adventure. The wilderness experience starts with getting to the river for many of these high adventure trips. Whether it be an intense 4x4 road through the backwoods of the Owyhee and Bruneau desert with extremely careful route planning and maneuvering, or a mandatory backcountry flight to a remote landing strip on the Middle Fork Flathead, or an overnight hike through the Bob Marshall Wilderness on the South Fork Flathead, or international border crossings for our Alaska adventures, many of these trips are good reminders that wilderness access isn't always easy.

Once on the river, many of these adventures have very little traffic compared to more popular trips due to their remoteness and technical nature, so you will truly feel like you have some of the most special places on the planet all to yourselves. Whether it be the towering, tight gorges of rhyolite desert scenes of the Owyhee or Jarbidge-Bruneau, striking glacial settings of Alaska, or a more secluded version of Glacier National Park on the Middle Fork or South Fork Flathead, you will be stunned with the delicate intimacy you get to encounter with these spaces. In addition to the solitude, most of these trips also have smaller group sizes and lower guide-to-guest ratios. These are many of our guides' favorite types of trips, as you truly experience a connection and camaraderie that is difficult to replicate elsewhere. 
For the whitewater enthusiasts and adrenaline junkies
Our desert trips on the Jarbidge-Bruneau and the Owyhee offer some of our most exciting whitewater options for hardshell kayakers and those looking for high-adventure. On both rivers, there are technical and puckering class III+ to IV rapids in tight, swift, continuous gorges, with some sections having unrunnable rapids. Both the Owyhee and the Jarbidge-Bruneau are spring run-off dependent, which Idaho snowmelt sends these rocky shallows into an exciting whitewater frenzy. While Idaho is known for its big water, this special time of the year showcases a different side of the Western whitewater scene that is more "creeky" and committing, all while experiencing extremely remote alpine desert landscapes.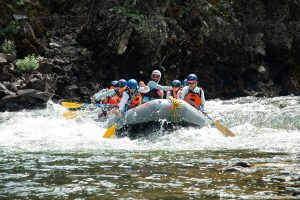 We also have several other exciting whitewater options, including our very popular high water Middle Fork Salmon and early Middle Fork Flathead trips, which flow through stunning mountain scenery and are both action-packed with big pool drop rapids, and continuous, swift rapids. People from all over the country travel to experience the bucket list trip of the Middle Fork Salmon, for the ultimate multi-day "big water" trip in the heart of the Frank Church Wilderness. For those looking for a longer, more extreme adventure, we also are one of the few companies that offer the "Super Salmon" combo trip that continuously runs both the Middle Fork and Main Salmon sections, for almost 200 miles of some of Idaho's most sought-after trips at one of the most exciting times of the year. The Middle Fork Flathead has comparable whitewater intensity with a more remote experience, as well as an opportunity for a "layover," in which we stay at the same campsite two nights to prepare for a day-long adventure to a mountain summit.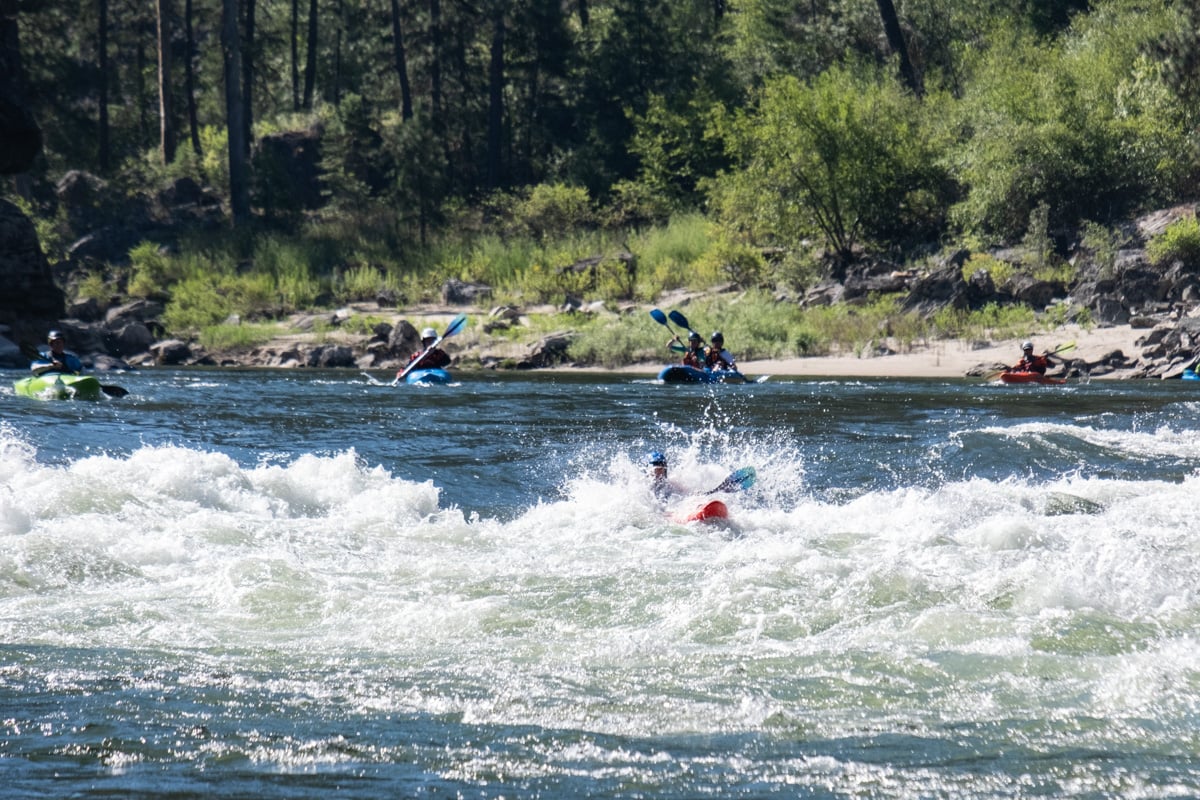 As many of these sections have extreme class V-V+ whitewater that is not runnable for commercial trips, you will also get to participate in the intricate process of portaging and lining boats on the Owyhee and Jarbidge-Bruneau trips. This is when we partially unload boats and carry some of the gear around the section of unnavigable river, and use rope systems to lower the boats without people. On the Alsek river, there is an extremely rare opportunity to helicopter portage over Turnback Canyon, with some of the most memorable and impressive views you will ever experience on a section of river that is only run by the world's most elite kayakers.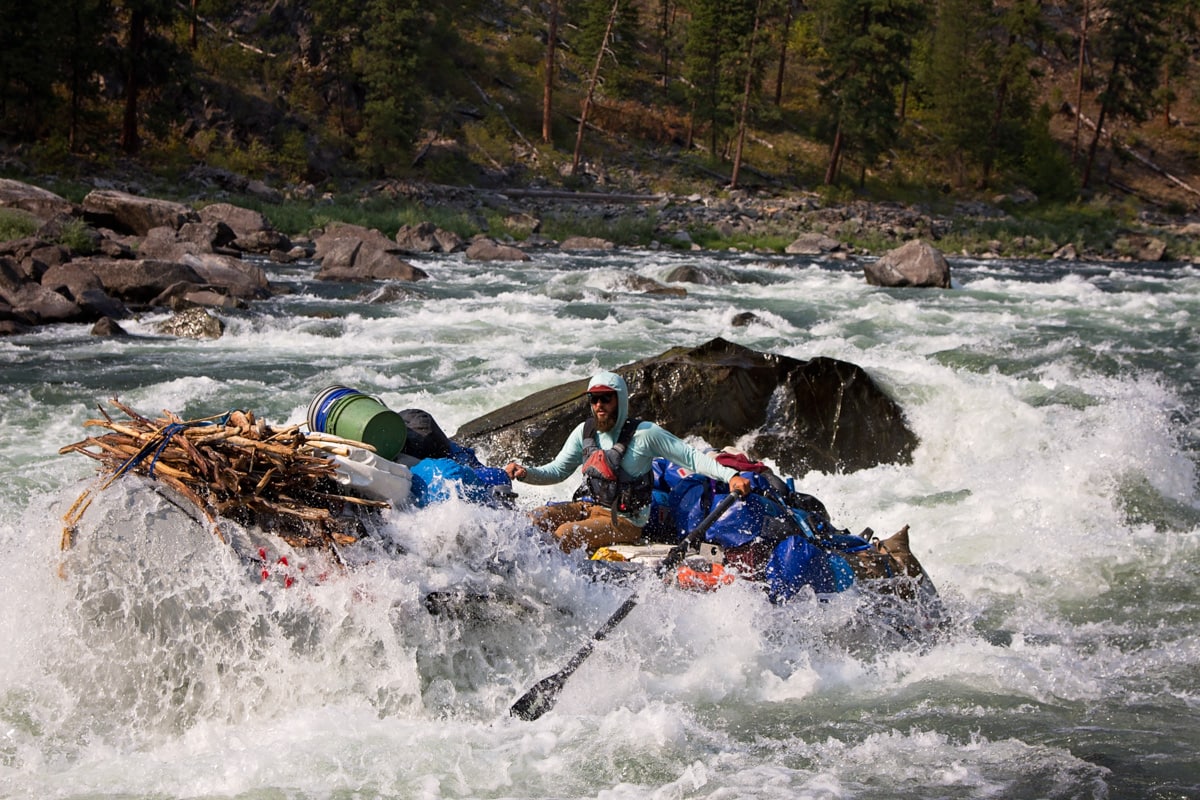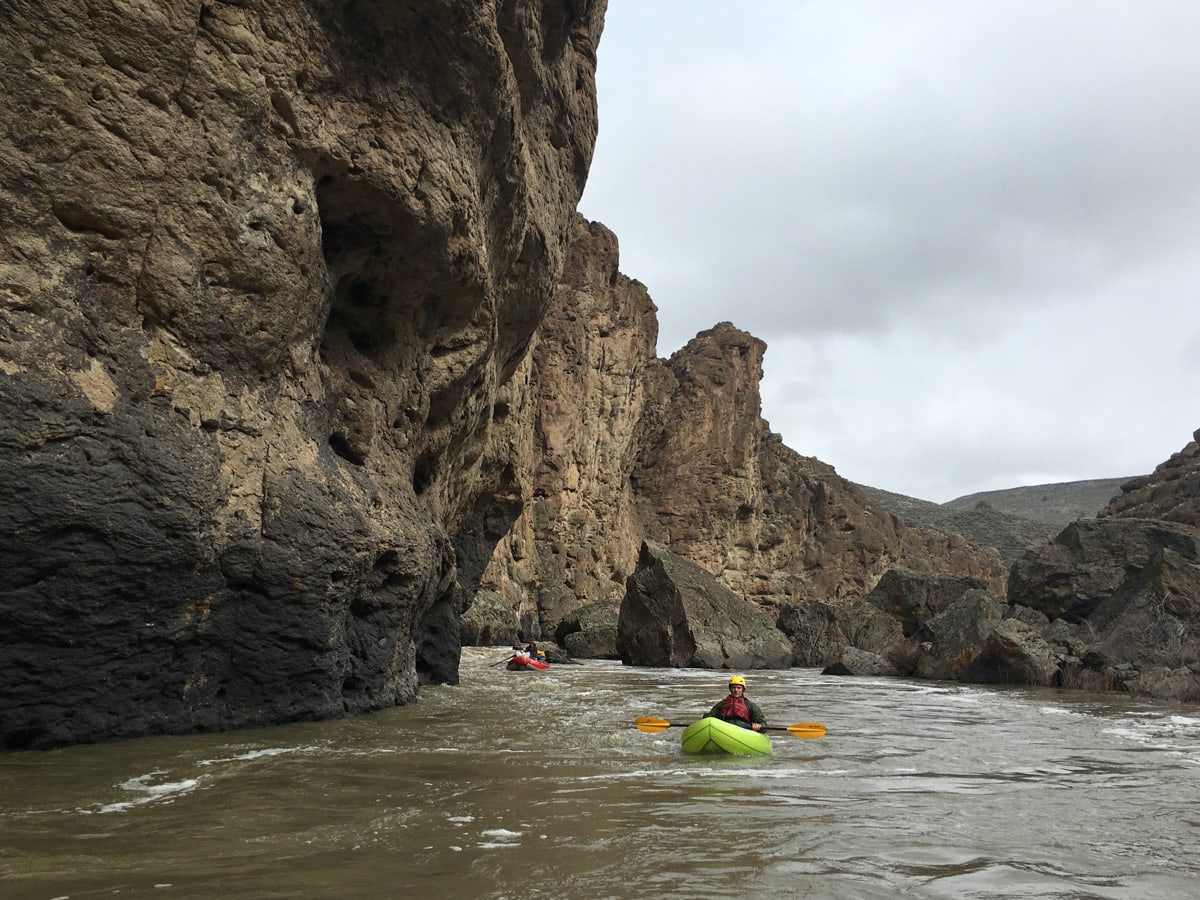 For people that want to "float their own boat"
We have options that are designed for people that exclusively want to packraft or inflatable kayak, and allows for a unique perspective and individual adventure. On our Upper Owyhee trips, the canyon is so narrow and technical in some sections that we have all guests inflatable kayak. We also have a unique option on our South Fork Flathead trips, in which you backpack into the river with a packraft and float more than 40 miles in the middle of the Bob Marshall Wilderness. On this custom South Fork trip, there are also options to hike into unique drainages and float side tributaries that are not accessible by raft.
When six days just isn't enough
Maybe you have already done most of our "classic" trips, or you are looking for an even more immersive experience in the middle of the Rocky Mountain West or Glacial Alaska. With our South Fork Flathead Trips, "Super Salmon" Main and Middle Fork Combo, Owyhee trips, and Alaska trips, you can range from 8-12 days of pure backcountry bliss. If you have the time, we highly recommend exploring just how transformative these trips can be. If you've ever done a 6 day trip and wished you could just keep going, now is your perfect opportunity.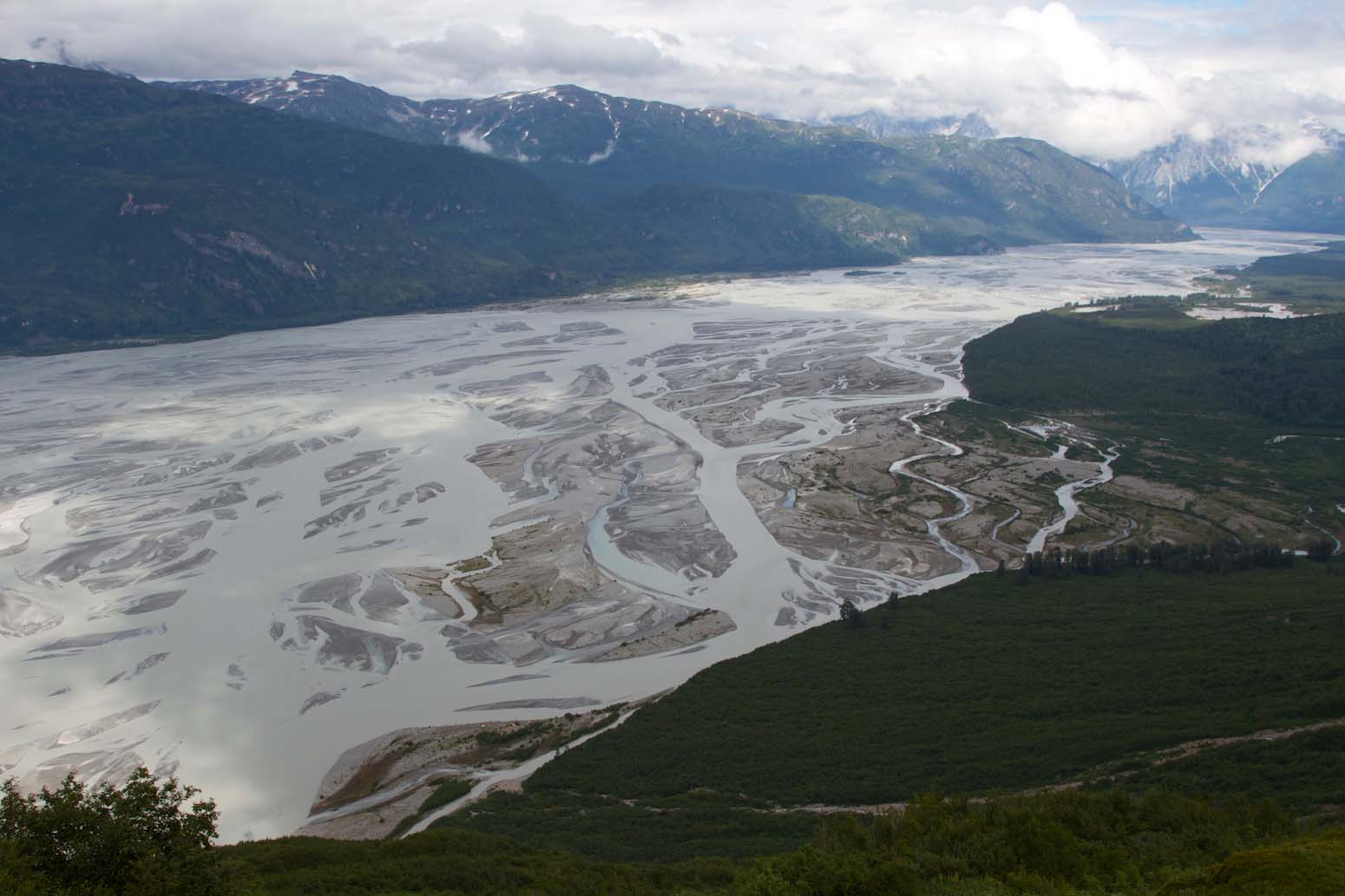 Find Your Trip